Hi friends! Hope you all had a great New Year! Here's to my first official post of 2018, yay! I've gotten a few questions asking if the online shopping site Shein is legit or not, so I decided to finally tell y'all the truth about Shein! But first, let's talk about some outfit details!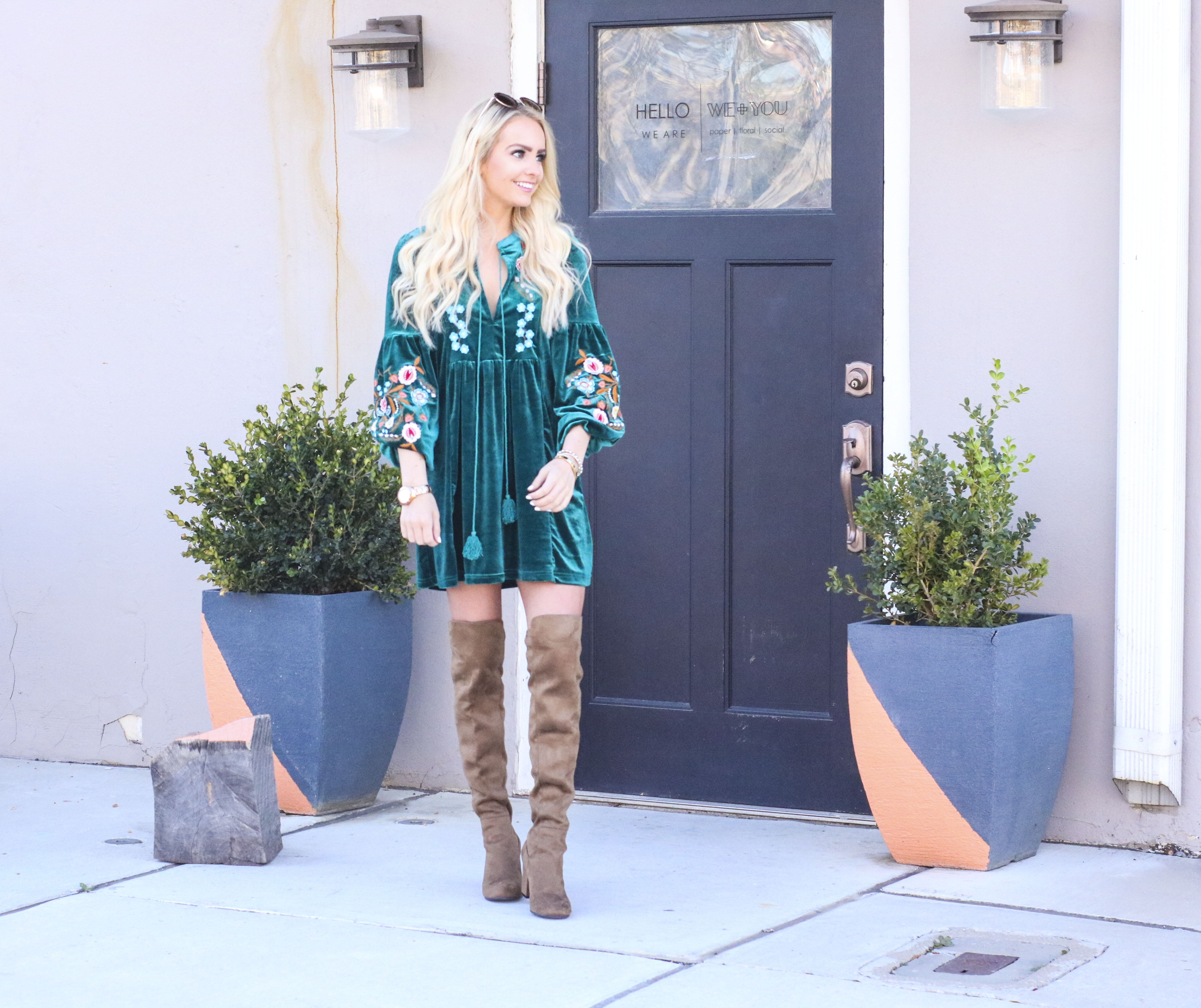 One of my favorite dresses as of lately has been this one I ordered from Shein awhile back. I love the embroidery on the sleeves and the two tassel ties are adorable! I picked this green one but it also comes in maroon and navy if you're not feeling the green. Sadly, my favorite boots from Nordstrom that y'all continually hear me rave about are currently sold out 🙁 They are THE BEST EVER!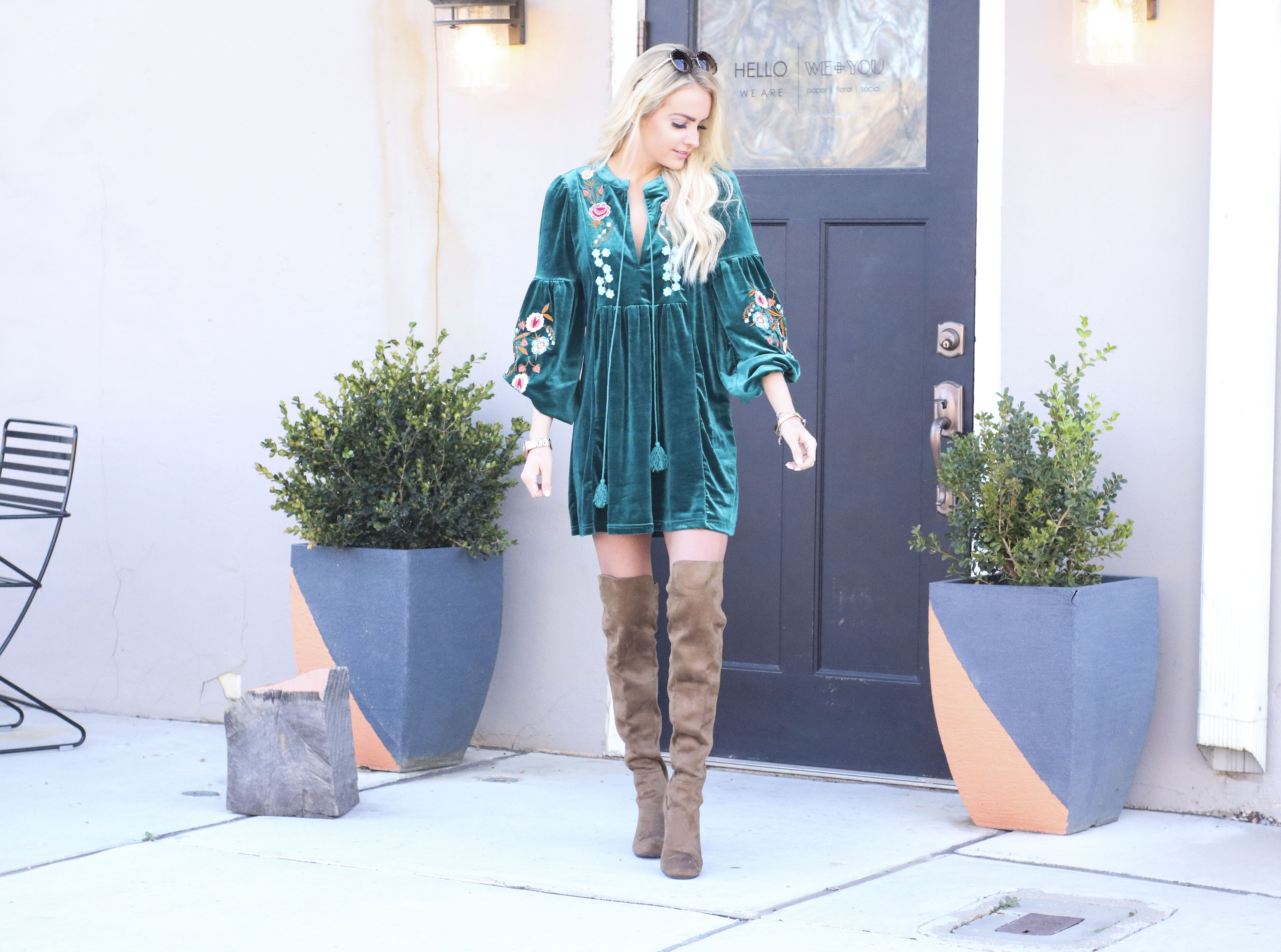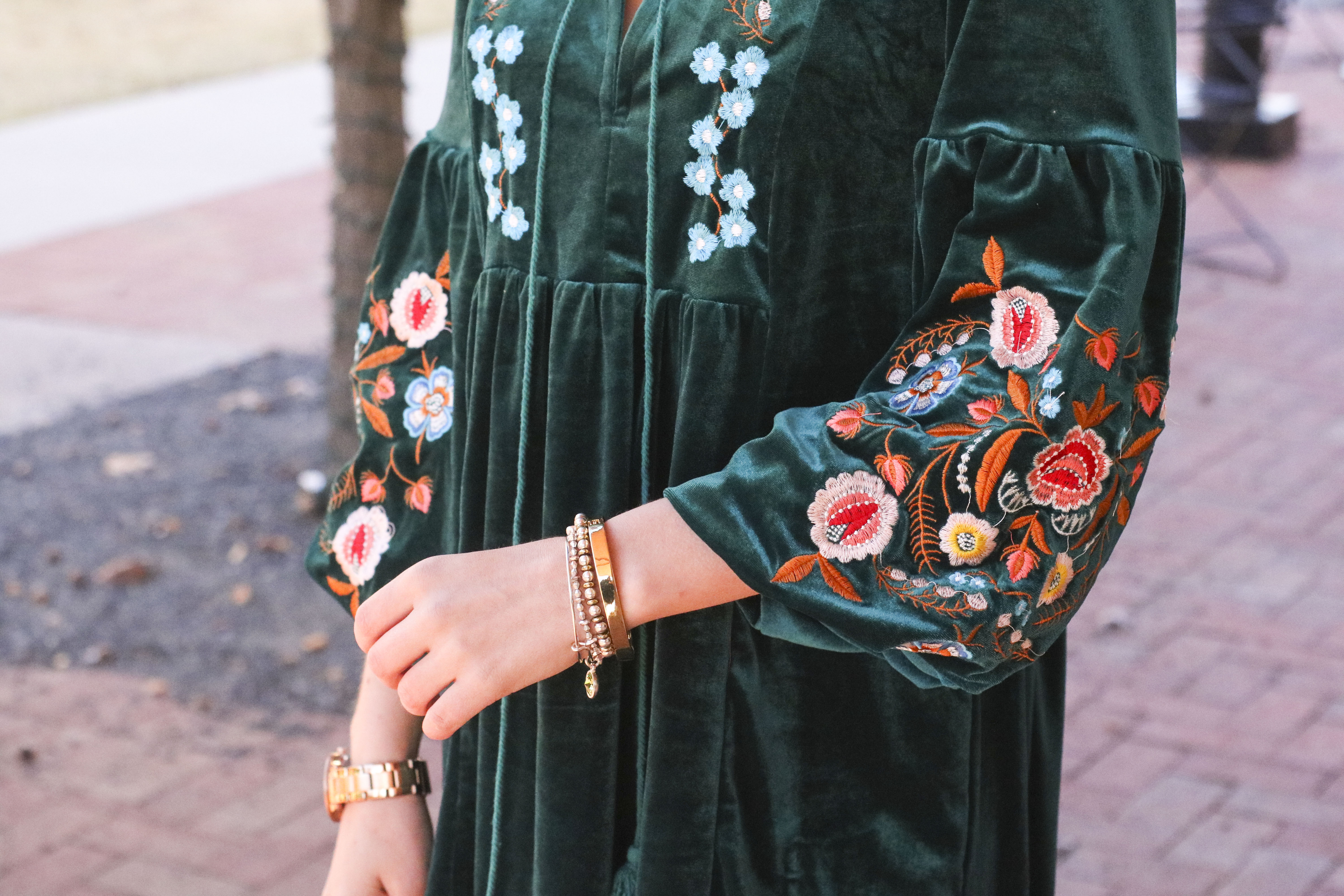 Now onto a more interesting topic and a question that I get a lot:
Is Shein actually legit?!
The answer is 100% yes! I was super skeptical also when I started seeing people post about Shein and looking at their website. HOW could so many cute things be SO cheap?! I knew that there had to be a catch! I decided to try it out one day and haven't looked back since. I order off of Shein probably way more than I should admit! Sorry bank account!
FAQ:
How is the sizing?
Ordering anything online can always be super nerve wracking because you never know how things will fit. When it comes to shopping on Shein I have two tips that will help you guarantee you get the right size.
USE THE MEASUREMENTS! They have a size chart with each measurement so you can be sure you're picking the correct size to fit you. So pull out your measuring tape and get to measuring girl, it's worth it I promise.
Look at the reviews people leave. I RELY on this! People typically leave a review of the piece of clothing and also include a picture of it on which really helps you see how it fits, etc. Sometimes I simply won't buy something simply because it doesn't have any reviews which makes me iffy!
How long is the shipping?
The longest I've ever waited for a package was about 3-4 weeks and the shortest I've received in about a week. I can't give you a definite answer but it should be somewhere in that time frame.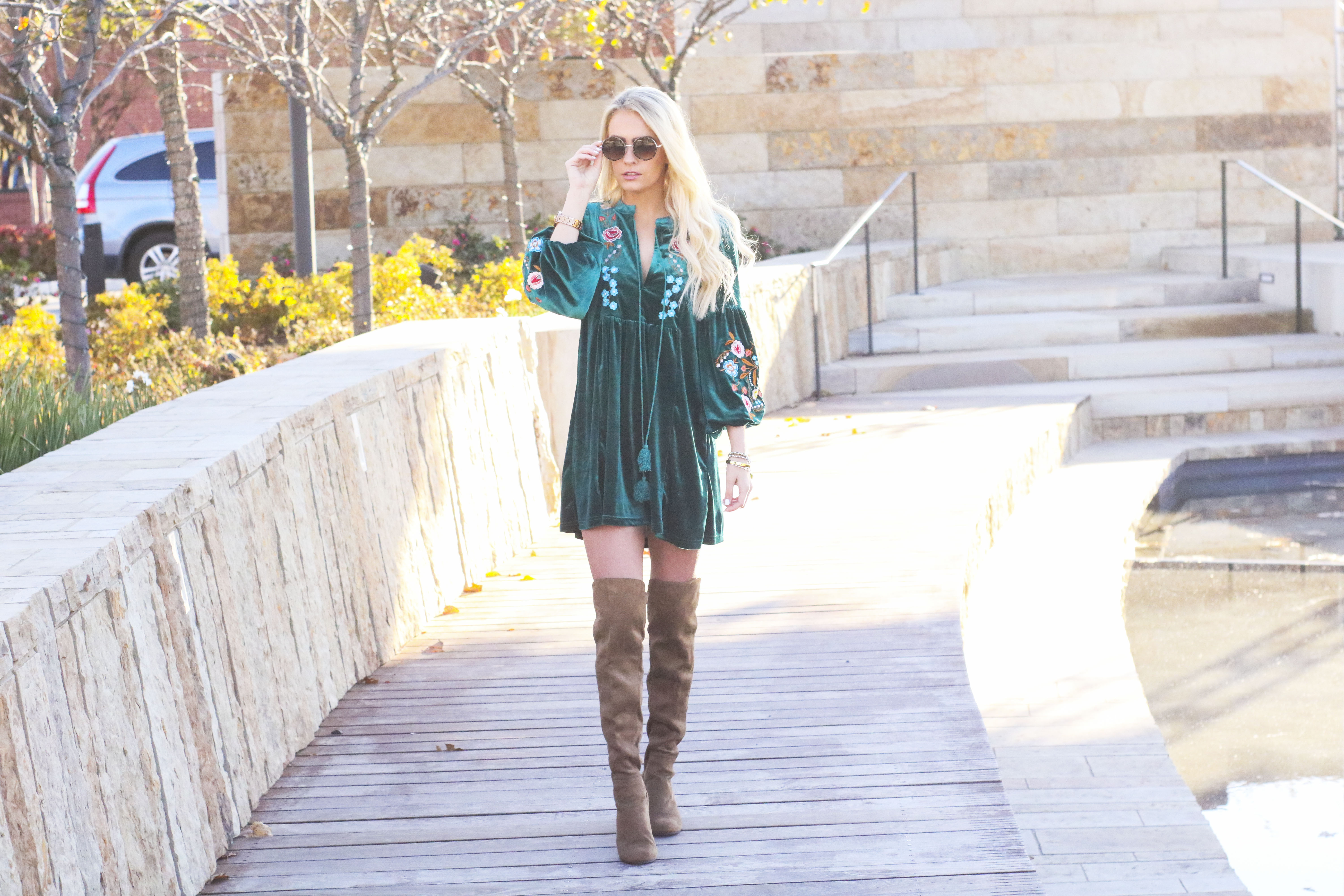 So there you have it! Definitely recommend Shein especially if you're trying to be courteous to your bank account. They offer some super cute clothes and have such a big collection! They even have shoes, but I have never ordered any from them so I can't tell you the quality they are, but still! Options!
Thanks so much for reading and let me know of any other companies yall would like me to review or have been wondering about! 🙂 Happy shopping!